Last year, my mum got remarried. Having split up with my father back in 2005, she had met a nice man, they'd lived together for a number of years, and decided that they wanted to celebrate their relationship by getting married. But when I was asked to be a bridesmaid, my heart dropped. Not because I didn't want to help them celebrate their special day – but because I knew that when I walked to the alter of the church, that would be the only time I could ever actually walk down the aisle in a church. 
Am I religious? That depends on your definition. I was baptised as a baby, and grew up frequenting the Church of England at various big holidays like Christmas and Easter. I'd accompany my mum and grandparents to midnight mass before Christmas, and these days we all go to the Christmas day service in the church my mum and stepdad married in. I can recite the Lord's Prayer, I don't need the hymn booklet to give the appropriate replies during the service. Do I go to church every week, do I pray every night before I go to sleep? No. But, if I were straight, I'd have no qualms with organising my marriage in that Church.
But I'm not.
I, like all of the other lesbian and gay couples in the UK, can't get married. Does it bother me that I can't get married in a church? Well, yes, a little – (especially as the above is a church which remarried a couple who had both been married before and got divorced) but it bothers me more that I can't get married at all. Were Stacey and I to get engaged and start planning a wedding, we couldn't call it a wedding, officially. We couldn't be called 'brides' in the ceremony. She wouldn't become my 'wife'. We couldn't sing hymns, or have readings which have any religious references, or religious symbols.
Do all these things bother me? Yes. I could deal with not being able to sing hymns or read parts of the bible – I do know that the Church of England doesn't exactly approve of my sexuality (which is another rant altogether) – but not being able to call her my wife? Having readings vetoed because they're deemed to have religious connotations? That upsets me. Those who are against 'gay marriage' quite often pull out the 'separate but equal' card.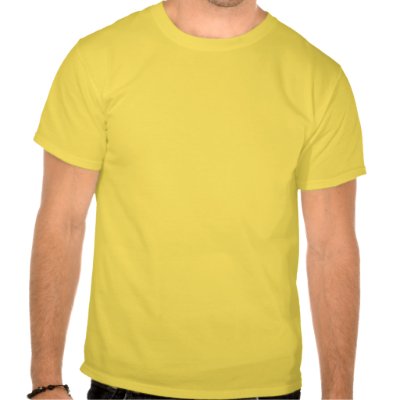 "A Civil Partnership between two guys or two girls offers exactly the same rights and responsibilities in the eyes of the law and the government that Marriage does!" they say. But if they really are so 'equal' why is there any need to keep them separate? A quote from Evan Wolfson of the Freedom to Marry group in the US said 'Marriage… is a civil union; but a civil union [civil partnership], as it has come to be called, is not marriage". And that's the crux of the matter, isn't it? We may have all the rights and responsibilities in a civil partnership, but we don't have what they have. We don't have marriage.
The 'separate but equal' argument really upsets me. It upsets me that some people think that I'd be happy to settle for 'separate but equal' in any area of my life, but particularly in response to my love. Because at the end of the day, the tax breaks and ability to adopt children together and sharing of pensions and next of kin rights – yes, I do want all of those things. But more than that, I want my relationship to be recognised as exactly the same of the relationship of any straight couple – love is not 'separate but equal'. LOVE IS LOVE. 
The UK government (and the Scottish Government) is / has organised a consultation into public opinion on 'gay marriage'. Popular opinion suggests that changes will be made to law to allow LGBT couples to get married by 2015 in the UK. I welcome this change – but reading articles and comments (like this one on the BBC News site) – still manages to upset me. So many people think that we should be happy with this 'separate but equal' measure we currently have – and I just want to ask them, would you be happy with it if you were in my situation?
I know a lot of the bloggers I follow are in the midst of planning weddings, or have recently gotten married – please feel free to leave your thoughts below, respectfully.
Carley xx
Carley